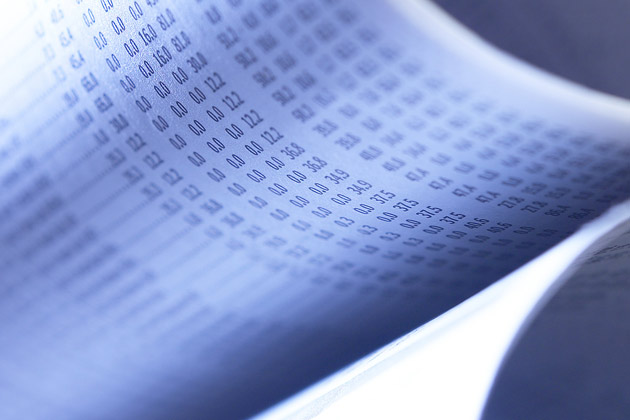 When deciding to run for office, you should be aware of all that encompasses the capital financing of your campaign. From the links below, select the information and any required forms that pertain to your situation. If you decide not to file a form electronically, print and legibly complete the form.
All electronically filed statements are publically available on the Internet. Electronic filing is not mandatory in Westchester County; you must contact the Board of Elections to request to view a particular candidate's paper filings.
Additional information about campaign finance and to file disclosure reports go to New York State Board of Elections Campaign Finance and to view disclosure reports, go directly to New York State Board of Elections View Disclosure Reports.
Campaign Finance Filing Infomation
2019 Financial Disclosure Filing Calendar
2019 Official Primary Elections Contribution Limits
2019 Official General Elections Contribution Limits
2019 Campaign Finance Handbook
Campaign Financial Disclosure Form for Local Filers - CF01
Authorized Single Candidate Committee Campaign Finance Registration Form - CF02-Type 1
Political Action Committee (PAC) Campaign Finance Registration Form - CF02-Type 2
Constituted/Party Committees and Housekeeping Campaign Finance Registration Form - CF02-Type 3-7; 3H-7H
Independent Expenditure Committee Campaign Finance Registration Form - CF02-Type 8
Authorized Multi-Candidate Committee Campaign Finance Registration Form - CF02-Type 9
Ballot Issue Committee Campaign Finance Registration Form - CF02-Type 9b
Committee Authorization Campaign Finance Form - CF03
Candidate Registration and/or To Request NYSBOE Filer ID and Pin Campaign Finance Form - CF04
Candidate or Committee Claim of Exemption from Filing Campaign Financial Disclosure Reports – CF05
Candidate's Authorization for a Committee to Make Campaign Financial Disclosures - CF16
Termination or Resignation Request Form/ No Activity Report Form – CF18
Application for Electronic Filing Exemption - CF19
Non-Participation in Election(s) By Registered PACS, Party and Constituted Committees, or Independent Expenditure Committees - CF20