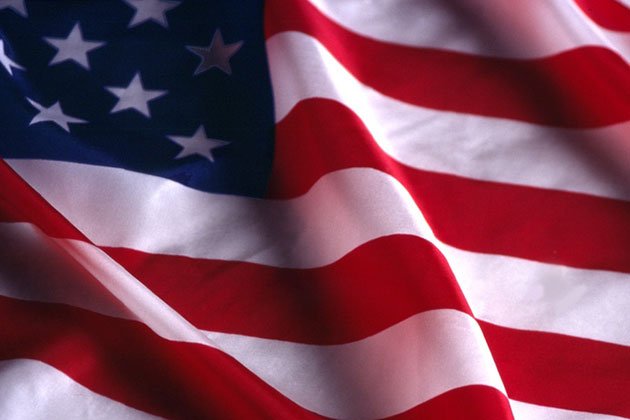 Westchester County is in need of Election Inspectors willing to work at various polling sites on Election Day. We are especially in need of poll inspectors who are proficient in both English and Spanish.




Election inspector requirements
Must be at least 18 years of age
Must be registered to vote in the County of Westchester
Hours are from 5:30 a.m. – 9:30 p.m.
Election inspector documents
If you are interested in becoming an Election Inspector, contact our Election Inspector Department or complete the Poll Worker Application form and submit it to the BOE either by e-mail or mail.
Note: If you cannot complete the fillable form on your computer, then print, complete and mail it to the address on the form. You may also fax the completed form to (914) 995-4603.


Ed Zebzda (Republican)
(914) 995-5702
Ericka Sterling (Democrat)
(914) 995-8568

Bilingual Election Inspector Coordinators
Olga Rivera (Republican)
(914) 995-8559
Martha Lopez (Democrat)
(914) 995-7810
For additional information, visit the New York State Board of Elections.